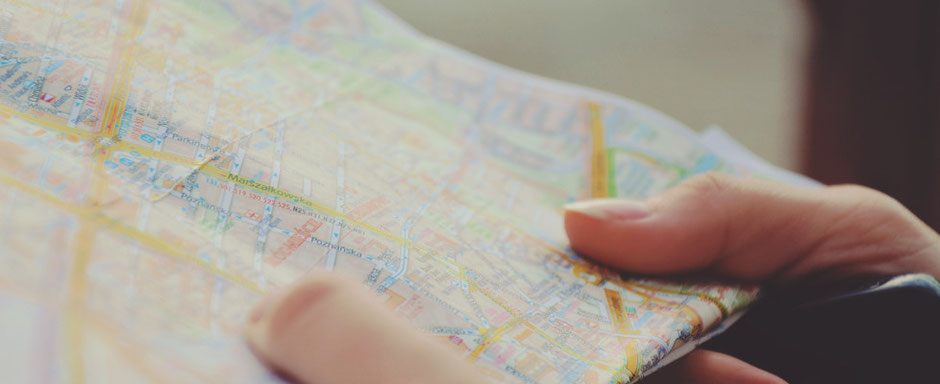 Digital transformation, a new industry buzzword. What about the ROI?
After a presentation on the topic of digital transformation last week, an experienced business consultant approached us and suggested that we did not show the ROI of digital innovation. This article comes as a response to his suggestion and addresses the challenge faced by businesses when it comes to digital transformation.
Forget the ROI for a Moment
Let's leave the ROI aside for a second and envisage what is actually happening with many organisations. They are putting a lot of financial effort into creating new products that their customers will hopefully love. They invested into hiring product managers, let them work in special "creativity" spaces and are constantly focusing on expanding the channels to bring the ideas to the waiting customers.
However, if done right, information and potential ideas are flowing back from the customers to the producers. Therefore, producers
a) who are closest to the feedback from their customers and
b) who can most quickly act on it,
will be ahead of the competition.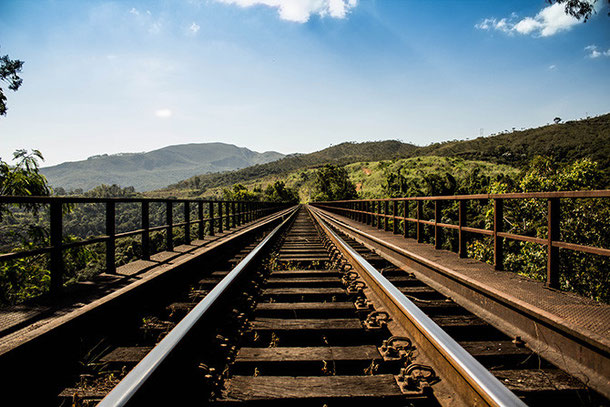 The Question Is: What is the RONI (Return On Not Investing)?
Digital innovation is often associated with high uncertainties for companies that have no experience and thus little competence with it. Because of this high degree of uncertainty that is often surrounding digital innovation, the traditional infrastructure investment valuation schemes don't work well for grasping the ROI. That is why a change of focus is required, from the ROI to the RONI: what happens if the company chooses not to invest in digital transformation? What is the return on not investing (RONI)?
First of all, a company risks that other companies, especially from Asia and China, increasingly master the physical side of products after a while, becoming serious competitors given their low pricing schemes.
Secondly, digital competence is a competence that a company has to have in order to survive in a digital world with digital business models that pose a serious threat to traditional businesses. Take for example the publishing industry and its difficulty to adapt to the digital challenge because its people were educated as physical printers. If companies do not start experimenting with digitally enhanced versions of their product, they will not learn what their customers want and, therefore, they won't be able to adjust their products in accordance with the customers' expectations and needs. Their competitors may learn it faster, leaving no time to catch up later on.
What's Certain Though Is That Digital Transformation Minimises Risk in New Product Development
New product development always carries an element of risk. In the worst case, a company takes two or three years developing and marketing a new product, only to find that a competitor has released something that makes its product obsolete. An innovation consulting firm with experience of developing digital products will approach the product innovation differently by reducing the development risk by testing the validity of the product earlier in the development cycle.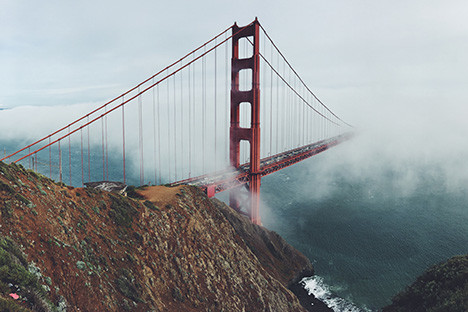 What's In It for Your Company?
The ROI is calculated following common metrics for traditional business models. However, oftentimes, new, disruptive innovations are followed by new business models. Take for example the audio business. Even though they are still selling physical albums, they can also digitally sell a song title at a flat rate. An old ROI calculation would take into account the physical album selling, overlooking the rest. Therefore, old fashion ROI calculation for new, disruptive products as part of new business models will eventually fail.
To sum everything up, digital innovation changes the product development approach and thus the ROI perspective. The traditional short-term ROI evaluation may not be applicable to the development of digital or digitally enhanced products because the development should happen incrementally. It is a process during which the company acquires know-how which is required to succeed in a digitally transformed economy. It is a know-how that will be crucial for companies to survive in the next 10 to 15 years. What is the return on not investing?
Here's a few more ideas on what the Digital Transformation will involve:
Leave a Reply