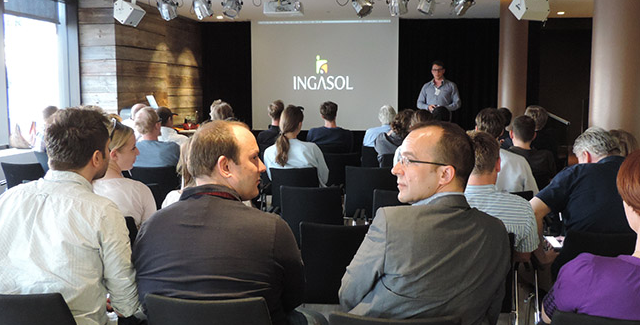 The Digital Transformation is here...
…and Ingasol gave an inspiring speech on the issue in front of 40 guests at CyberTREFF. The event took part on April 22nd and was part of Cyberlago Konstanz Network.
Here are a few photos taken at the event: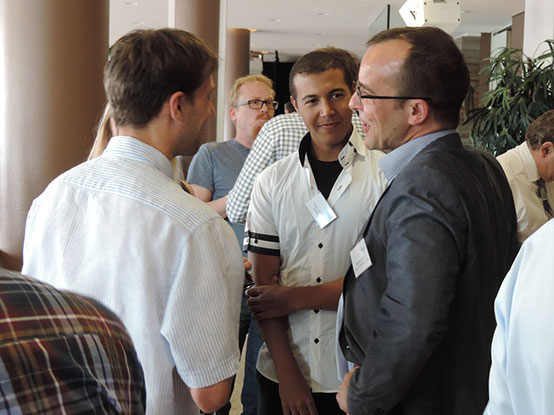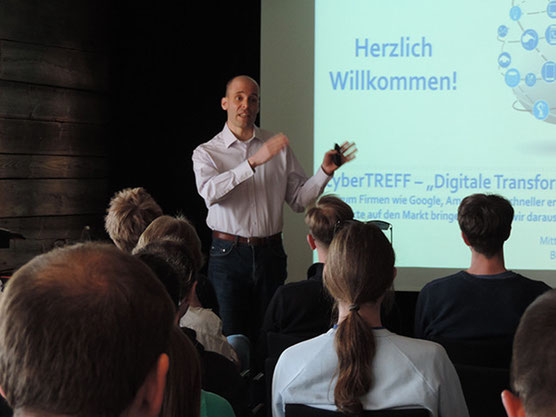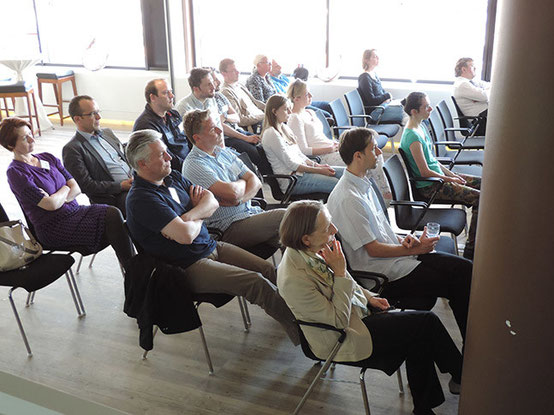 The slides from the Event can be viewed here.
Leave a Reply